So Olympic Games are here and underway! Friday August 5th marked the Opening Ceremonies in Rio. I love love the Olympics -especially the summer games. Gymnastics, swimming, track and field and so many more events are things I will be stalking for the duration. I was so happy to see this tag created by Shannon @ It Starts At Midnight and knew I had to do it!
All the graphics are from Shannon and a shout out to Smashing Magazine for the freebie sports icons! 
After I Do is a book I read the first line and knew I would love. It got a big old 5 stars from me.
Amy & Roger's Epic Detour is the perfect road trip book. They totally went coast to coast and it was a blast.

The Delirium Series has a love triangle and one I wasn't sold on at the end. I was totally conflicted.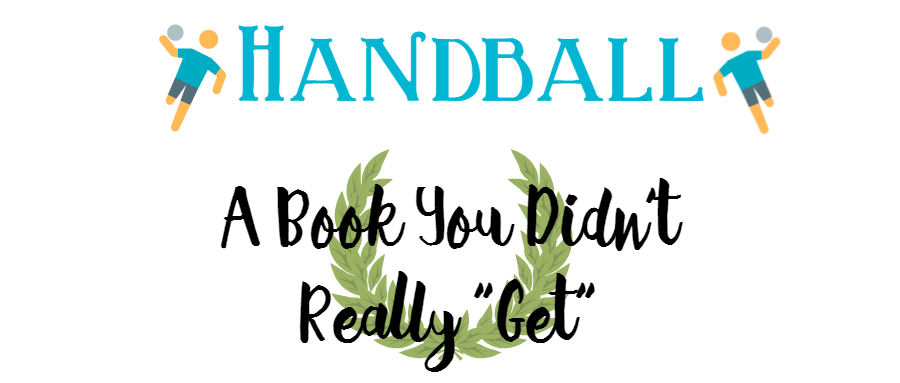 What I don't get was why they did this series if they were going to have such a shitty ending that made no sense and seemed like they just didn't care. Can you tell I am still angry???
Song of Summer was clearly set in summer hence the title. It was super cute and perefect summer read!
I really couldn't think of any but Throne of Glass has some right???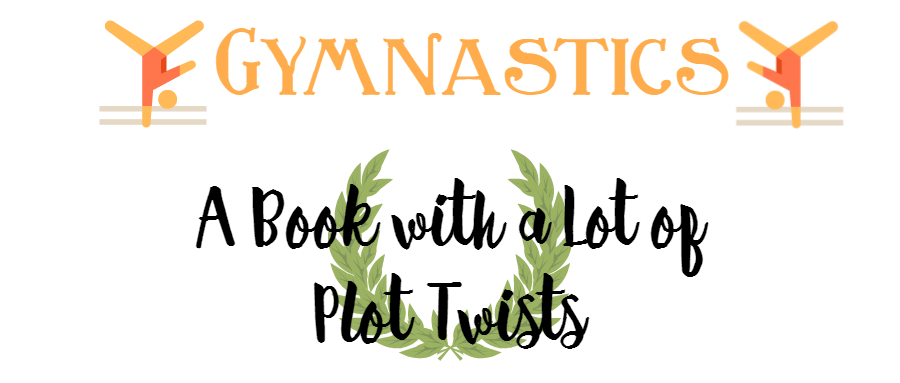 He Will Be My Ruin was super twisty and I loved it!
The Choices We Make had me crying for so long at the end. My husband totally made fun of me 🙁
I liked Half Bad but it moved way slower than I like.
Sweet Valley High were books I remember loving – along with the board game and whatever else they came out with.
Do dead stuffed ones count? Yes? OK then. Furiously Happy for the win!
The Goldfinch – It was good but so darn long and wordy at times it took me forever to finish.
I always pick this one for great friendships but Emmy & Oliver did it so well!
Do you guys watch the Olympics? What's your favorite event?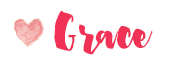 Related Posts